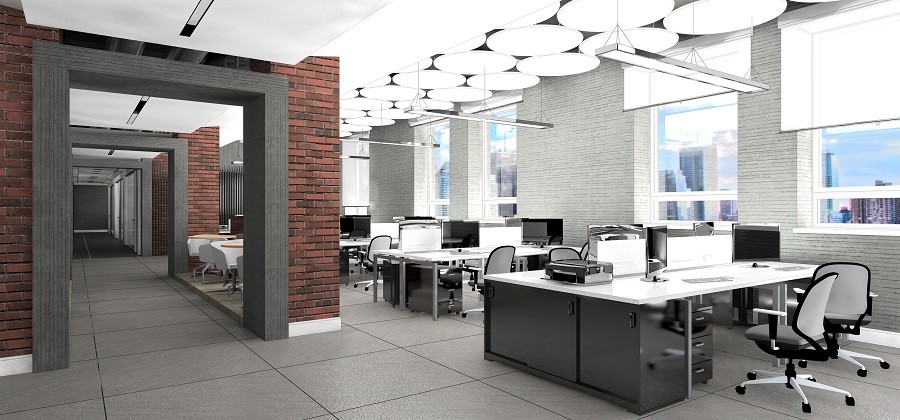 Streamline Costs, Enhance Productivity, and Manage a Healthier Team
Technology helps make your workday easier. Whether it's your computer network, your security system, or your AV components, the right devices make your job possible.

But if you're looking to lower energy costs while increasing productivity, there's one system you'll need to upgrade. Commercial lighting control has a significant impact on the way your employees and customers see your business.

Understanding the benefits of a lighting upgrade is easy. Here, we'll highlight some of the key ways your business can get the most out of it. Just keep reading below.