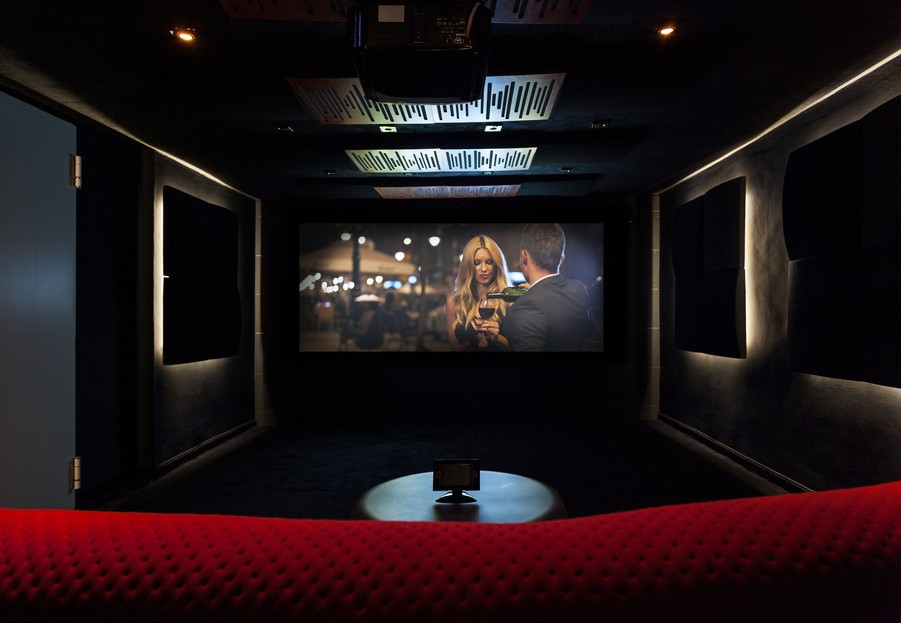 Binge-Watching Beyond "Harry Potter" and "Star Wars"
Right now, we all can use a little escapism and activities to enjoy at home. We can't currently visit our local Highland Park, TX, movie theaters, but if you have a custom home theater or would like to install one, you can immerse yourself in new worlds and create lasting memories with loved ones. Whether you'd like to delve into nostalgia or adrenaline, we've rounded up marathon ideas that are a little less common than the usual superhero or magical franchise.

With surround sound and an Ultra HD projector, it will feel like a holiday marathoning in your own theater. Whether you attempt it all in a row or spread the movies out over a week is up to you. Get inspired below!