Curators of Cutting-Edge Technology Solutions
Our people and the services we provide define our firm. We take pride in delivering a first class client.
Curators of Cutting-Edge Technology Solutions
Our people and the services we provide define our firm. We take pride in delivering a first class client experience.
Who We Are
We have years of experience installing, integrating and automating technology for a variety of clients in Downtown Dallas and University Park, TX and the surrounding areas, from corporate offices and entertainment venues to homeowners. Each and every system we install is custom designed; our technicians take care of everything and make sure that the technology is intuitive and easy to use. With Integrated Lifestyles, you won't have to worry about the installation process - instead, experience the luxury and benefits of our
home
and
commercial
automation systems.
Reliable, friendly service blended with experience and professionalism. Experience premium customer service and stylish commercial AV and home automation systems designed just for you.
Paul Lopez
Owner & Operator
Paul Lopez is the Owner/Operator at Integrated Lifestyles. He has spent his 20+ year career running up the ranks of Audio, Video, and Custom Installation. He has put in the time pulling cable in hot attics with only enough room to crawl, all the way up to running a multi-million-dollar business, and everything in between. When given the chance to start something all his own, he felt that creating an atmosphere of collaboration and joint efforts with his team was paramount. Cultivating great client relationships is a key need in this industry. Creating a company that focuses on a "client first" approach, was always the end game. When he isn't scratching his head to figure out the latest and greatest technologies, he is tinkering on his classic car at home or trying not to let his two Daughters (Destiney & Ava) or his Bulldogs (Ace & Gary) drive him crazy.
Jonathan Kramer
Operations Manager
Jonathan Kramer is the Operations Manager at Integrated Lifestyles in beautiful Dallas, Texas. Jonathan's love of Audio Video started as a teenager when he began working at Circuit City where he quickly ascended thru the ranks. After a few years, Jonathan began a career in Banking and Insurance. He would spend the next decade learning how to manage and grow businesses from the ground up. He also learned the value of true client and relationship management. When he made his way back to Audio Video in 2016, he brought with him a renewed passion and approach. When Jonathan isn't making sure that your project goes as smoothly as possible, he is hiking White Rock Lake with his wife of 10 years, Nicole. They have a home in Richardson, Texas with their three dogs, Mort, Bridget and Meyer.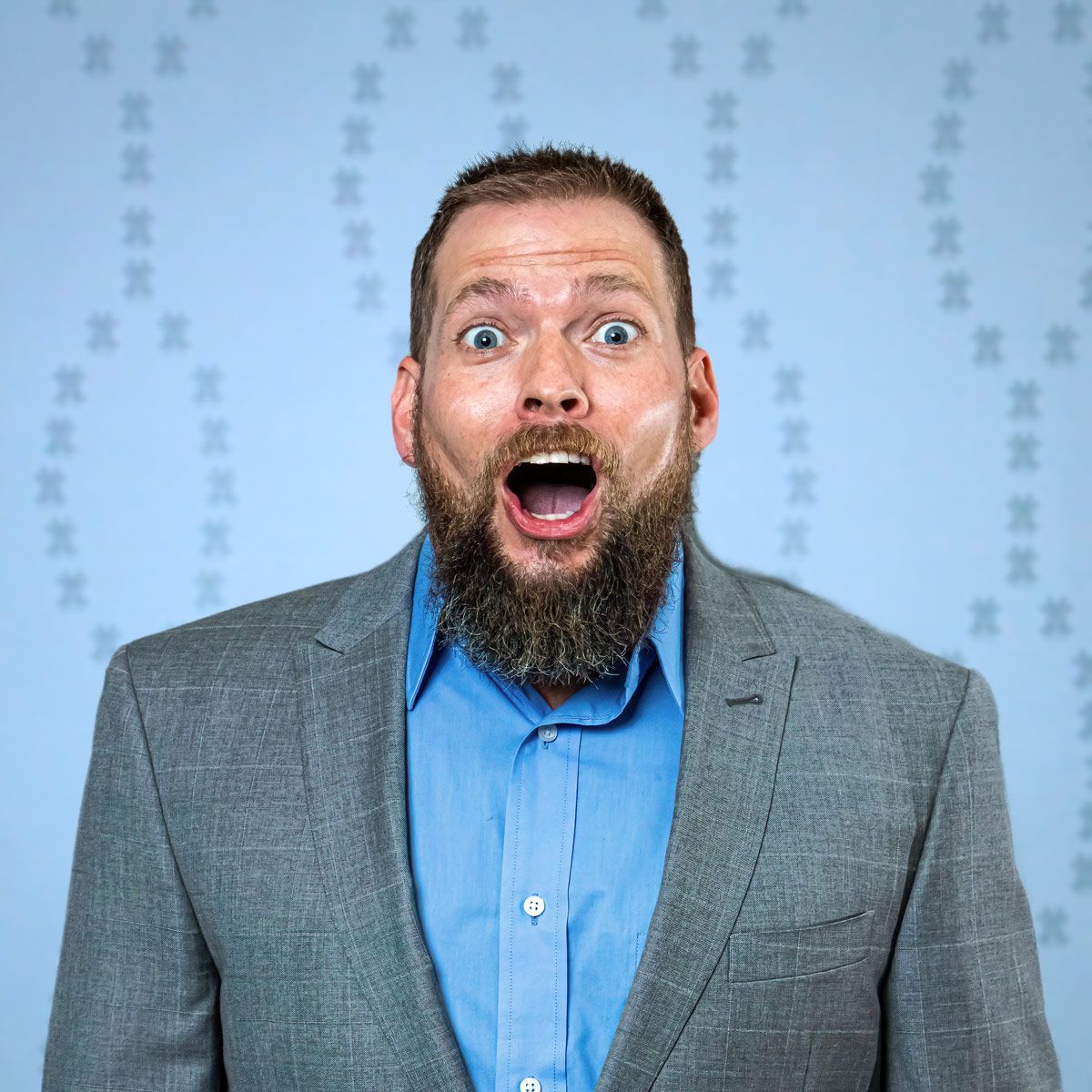 Chance Johnson
Lead Programmer
Chance Johnson is the Lead Programmer at Integrated Lifestyles. He started his career in the Audio/Video industry in 2007, working and learning from the absolute best along the way. He has excelled in both the residential and commercial field. He is able to surpass expectations by executing the most efficient job management strategies that he has obtained throughout his career. From basic wiring to full home automation, Chance has the skills and acumen to handle all of your Audio/Video needs. In his free time, Chance loves spending time with his wife and kids, chasing his two dogs around the park, and barbecuing with his friends.
Credentials
Control4 Certified Showroom
Experience
We are an experienced team, and our employees understand the technology they install very well. It is a point of pride for Integrated Lifestyles that our technicians create trustworthy, reliable tech installations.
Customization
Homeowners don't need the same systems as an entertainment venue does, and an entertainment venue doesn't need the same systems that a high-end restaurant does. We know that each and every client is unique, so we build tailored technology systems to meet each client's individual needs.
Friendly
We believe in being approachable, down to earth and friendly. Our clients deserve premium installations as well as premium customer service. We value the relationships we build with our clients and strive to make sure they receive the best customer experience possible.