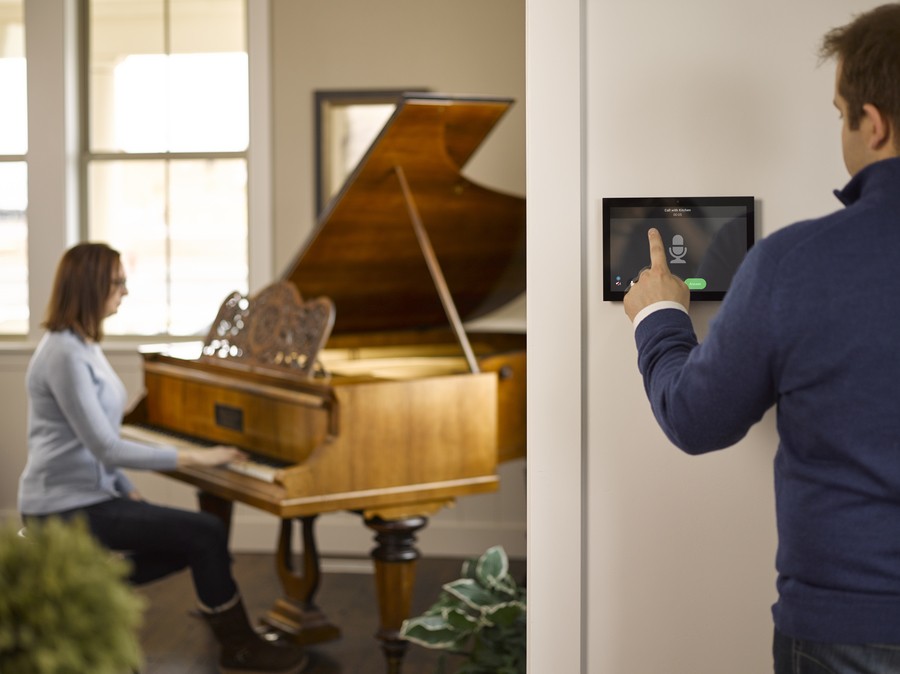 What Will Smart Technology Look Like in the New Decade?
It's hard to believe that soon, the 2010s will be over, and we'll be entering a new age of the 2020s. In the past ten years, we've seen the rapid expansion of smart home technology from the likes of Control4 with smart lighting, security, thermostats, and more. Just because the year will be 2020 doesn't mean we'll suddenly travel in electric flying cars. But there are new trends on the horizon that will be here before we know it.

If you own or are thinking of purchasing a home automation system for your Dallas, TX house, continue reading to see where the technology is heading. We always build our systems to be future proof, meaning it's easy to add new devices and upgrade.