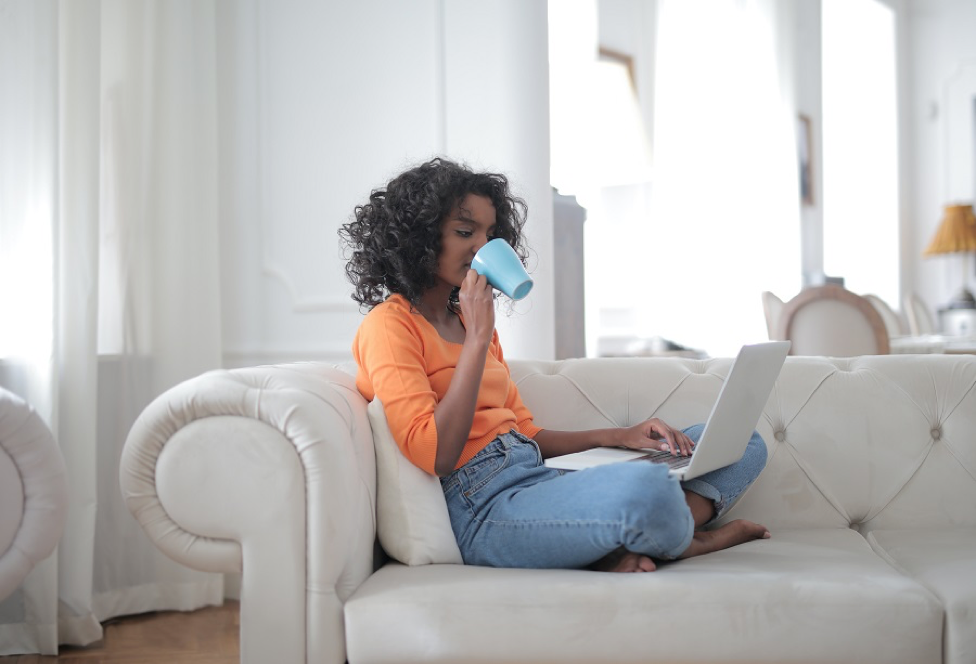 Keep Up with the Latest in Smart Home Technology and Control
Like most of the world, we're relieved to say goodbye to 2020 and turn the page to new beginnings. With the new year underway, our team at Integrated Lifestyles is looking ahead to discover what the new technology trends will be and how they'll impact your Dallas, TX home in 2021.
While we don't have a crystal ball to reveal the home technology surprises awaiting us this year, we'll offer our best guesses based on our expertise in the field. As the year progresses, you can always keep up with the latest in smart home control and automation by following our blog! In the meantime, read on to learn three home technology trends we expect to see in 2021.