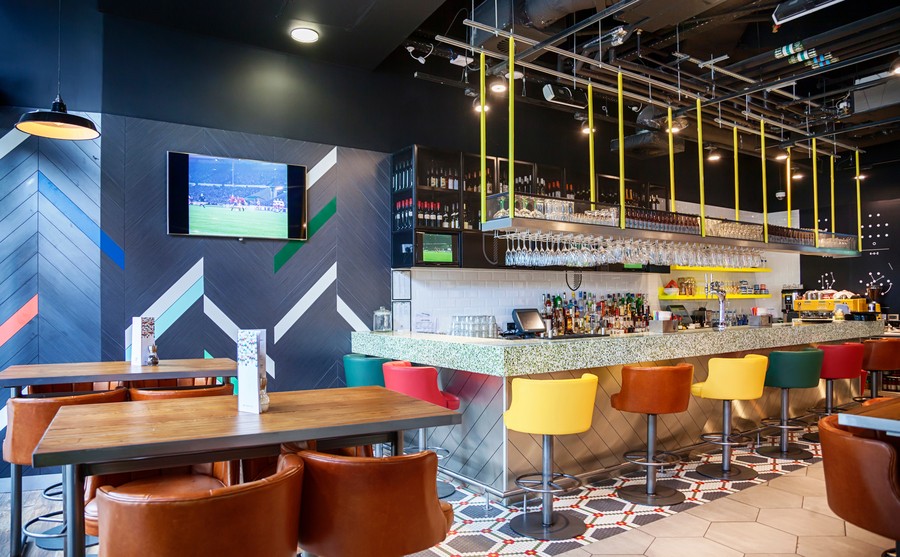 Create a Hospitable and Fun environment in Your Restaurant with Audio and Video Entertainment
If you're in the Texas restaurant business, you're probably aware of how competitive it is. To stay at the top of your game in Dallas, you need to incorporate different features into your restaurant, including ambiance-enhancing video and audio with commercial-quality AV systems.
Commercial AV systems add a modern touch to your restaurant and bar and boost your establishment's appeal to keep patrons coming back. Read on to learn more about how AV technology can enhance your restaurant.