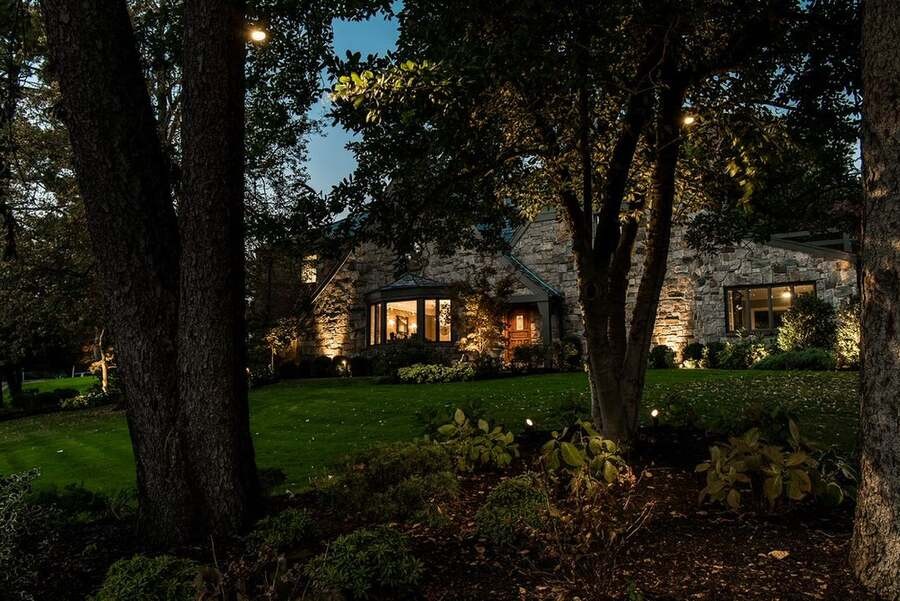 Get Your Home Ready for the Summer Season
Though the weather has been rather chilly in Texas these past few weeks, spring and summer will be here in the blink of an eye. Soon enough, we'll enjoy leafy trees, green grass, and blooming flowers. While the warmth of the sunshine is ideal for enjoying this landscape, who says you can only rejoice in the beauty of nature during the day? With the right outdoor lighting solutions, you can experience the wonders of your alfresco spaces day and night.
Keep reading this blog to learn how our innovative outdoor lighting can boost your home in the Highland Park area of Dallas, TX.