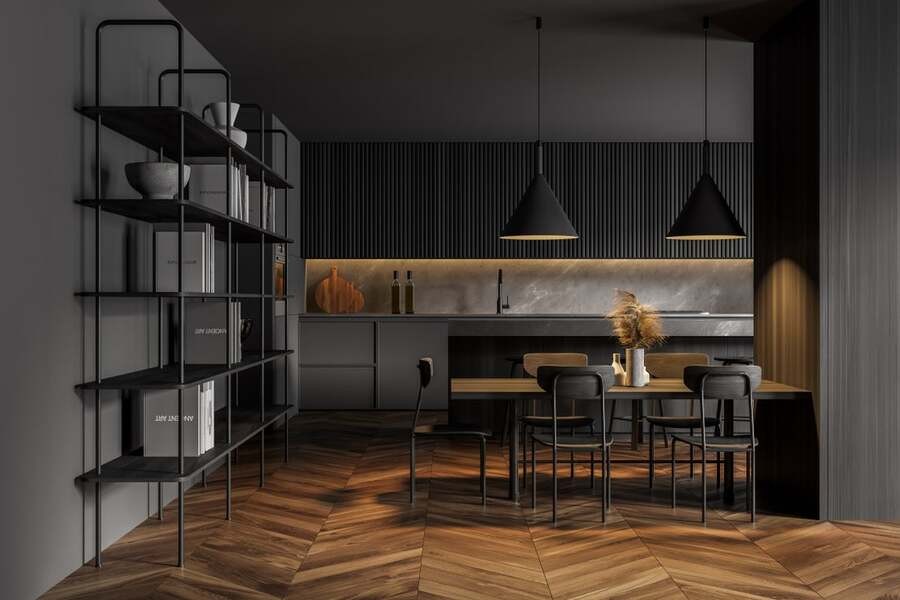 Enjoy a truly luxurious home with the right lighting solutions
Believe it or not, lighting is a crucial element in making your home more luxurious and enjoyable. From choosing beautiful fixtures that highlight the elegance of your interior design to keeping every area of your home perfectly well-lit, it is incredible how different a home can look and feel with the right lighting solutions.
At Integrated Lifestyles, we believe professional, luxury lighting design is the key to a home that looks stunning and is remarkably comfortable. Are you curious about how this can boost your living experience in the Highland Park neighborhood in Dallas, TX? Keep reading this blog to learn more!